Gluten Free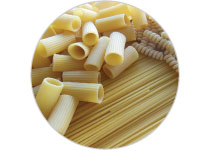 Gluten-free yes but deliciously good
Be it by obligation or conviction, more and more people are moving towards agluten-free diet.
If you too are a part of it, look no further, we have what you need. We have selected the best of the food products and gluten-free preparations for your greater pleasure.
There are no products matching the selection.