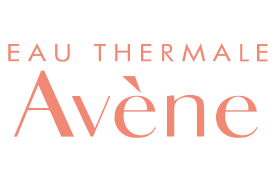 Atopic Skin and Avène Thermal Spring Water
01/10/2016 10:03
Have you got dry, itchy skin with red patches appearing from time to time? Well then you've...
Read more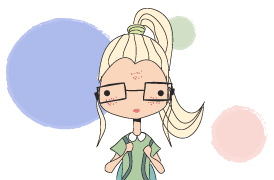 How to Get Rid of Acne
01/09/2016 08:00
Acne is an all-to-common skin problem affecting over 80% of young people and can persist for...
Read more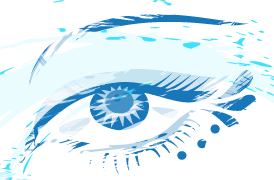 Dry and tired eyes: See our solution!
01/08/2016 09:00
Our solutions to dry and tired eyes! Understand the difference between them... See our advice...
Read more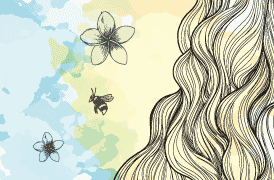 All our best hair care advice for this summer!
30/06/2016 14:54
It's summertime! Swimwear, sun, sand and the sea... take care to mind your hair while you unwind...
Read more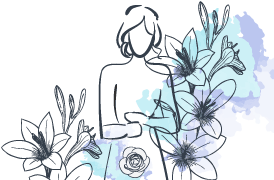 Intimate Hygiene: the best daily habits!
31/05/2016 16:15
Being particularly delicate and sensitive, your intimate areas need daily hygiene maintenance...
Read more