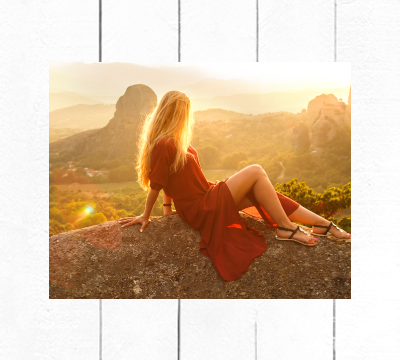 Which sun factor is best for your skin?
Summer is fast approaching and it's more important than ever to know your skin phototype to get...
Read more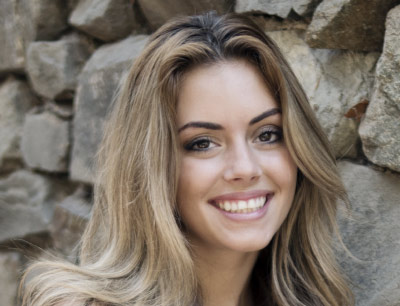 Each to their own: Get the right tinted cream...
Now that spring is finally upon us we can look forward to sunny days ahead, but there's no time...
Read more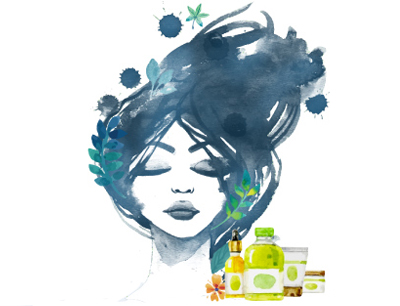 Essential Oils to Enhance your Beauty!
Naturally gorgeous hair and beautiful skin… that's the dream, right? If you are...
Read more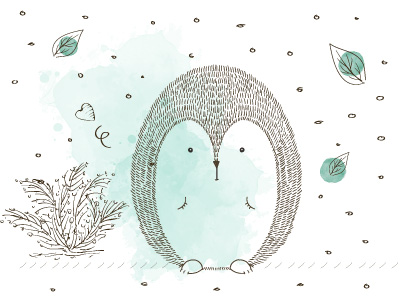 Make the switch to the organic lifestyle!
It's decided then! We're going organic in 2017 because there's nothing like taking care of the...
Read more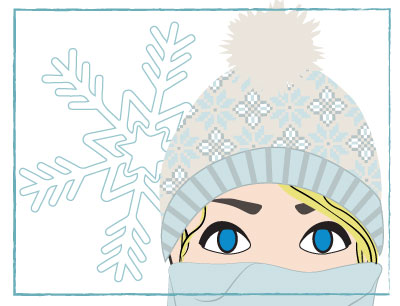 Protect your skin from the cold with soothing...
Tight skin, cracked lips, chapped hands and the constant feeling of discomfort... No doubt about...
Read more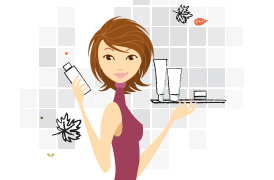 Your Beauty Routine for Reactive Skin
Is your face itchy and irritant? Does it feel raw and burn after the slightest touch? Does...
Read more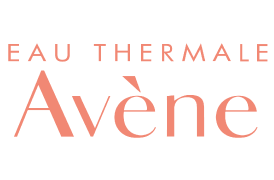 Atopic Skin and Avène Thermal Spring Water
Have you got dry, itchy skin with red patches appearing from time to time? Well then you've...
Read more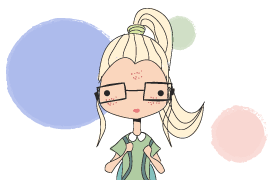 How to Get Rid of Acne
Acne is an all-to-common skin problem affecting over 80% of young people and can persist for...
Read more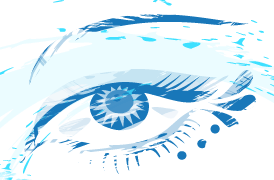 Dry and tired eyes: See our solution!
Our solutions to dry and tired eyes! Understand the difference between them... See our advice...
Read more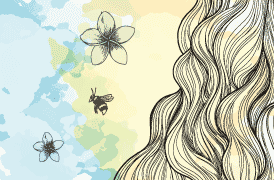 All our best hair care advice for this summer!
It's summertime! Swimwear, sun, sand and the sea... take care to mind your hair while you unwind...
Read more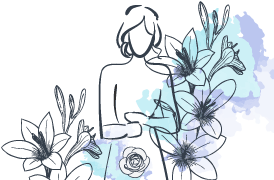 Intimate Hygiene: the best daily habits!
Being particularly delicate and sensitive, your intimate areas need daily hygiene maintenance...
Read more