Veterinary Care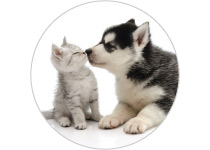 Cater to your pet's need!
Treating its skin problems, caring for its teeth, taking care of its sight and ears...
Sanareva helps you pamper your pet by offering you all the key care products for its health and which is tailored for each stage of its growth.
There are no products matching the selection.