Uriage Thermal Water 150ml
Uriage Thermal Water 150ml
100% thermal water, for your skin care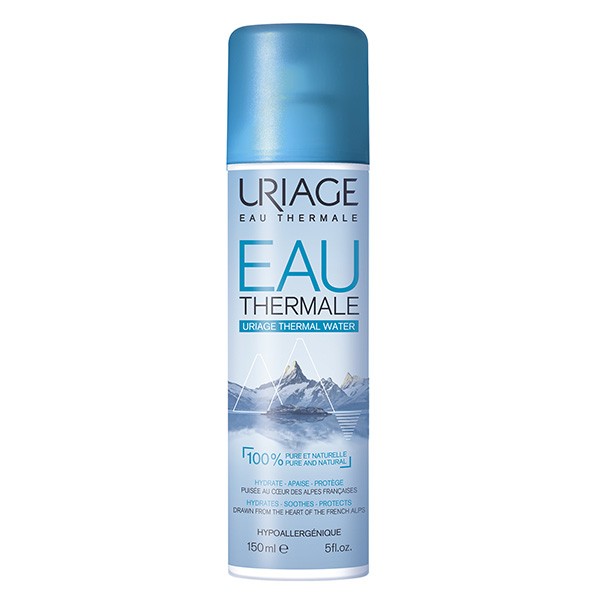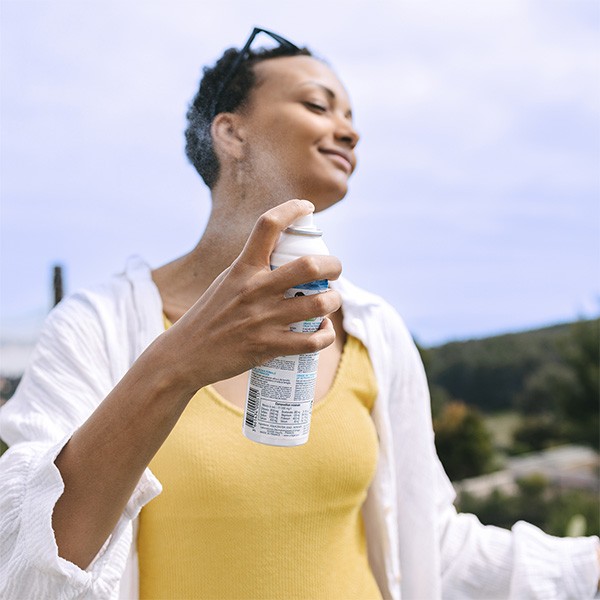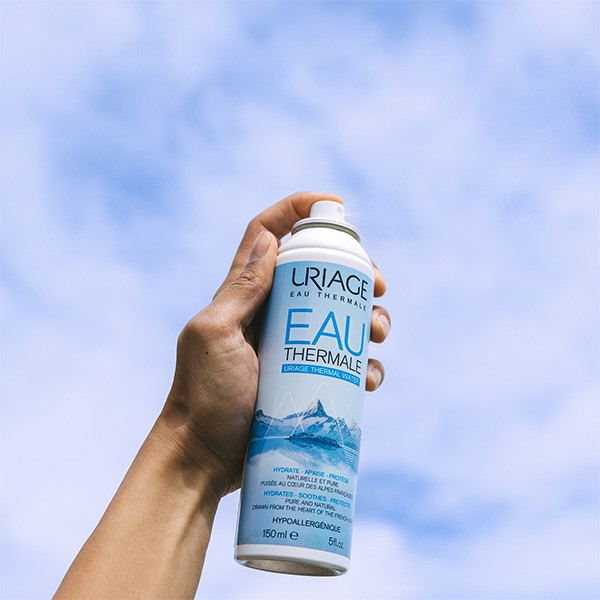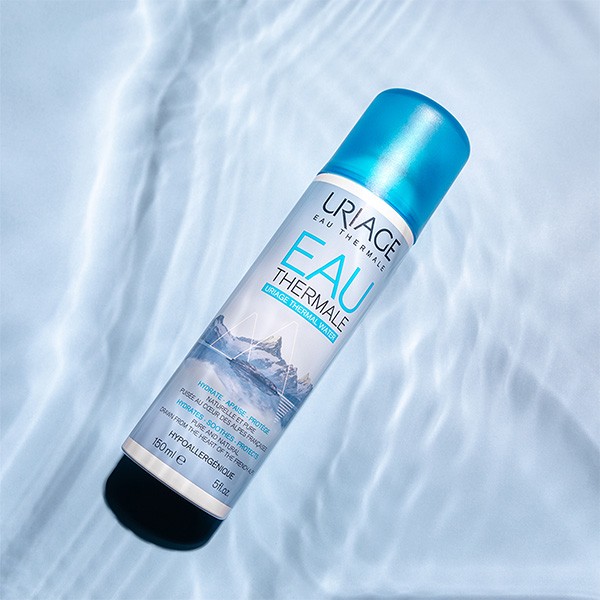 Professionals at your service
Background:
Only a few meters away, in a sterile room in an ultra-modern production centre, the spray is packaged at its source. It contains no preservatives, fragrance. All the natural richness and purity of the water is carefully preserved.
Properties:
The thermal water spray is an ideal daily trace element and minerals treatment. It relieves redness, irritation, diaper rashes, small surgical treatments, itching, sunburn, and men's shaving irritation. It also moisturises and protects the skin after removing makeup.
Its moisturising and film-forming properties leave the skin especially soft and velvety. This treatment makes skin beautiful.
Daily use helps the skin to recover all its glow and vitality.
XUriage thermal water gives you the daily care you need (Travel, after exercise, going out etc.)
Recommended Use:
Spray on the skin as needed, allow to settle.
Do not dry or dab.